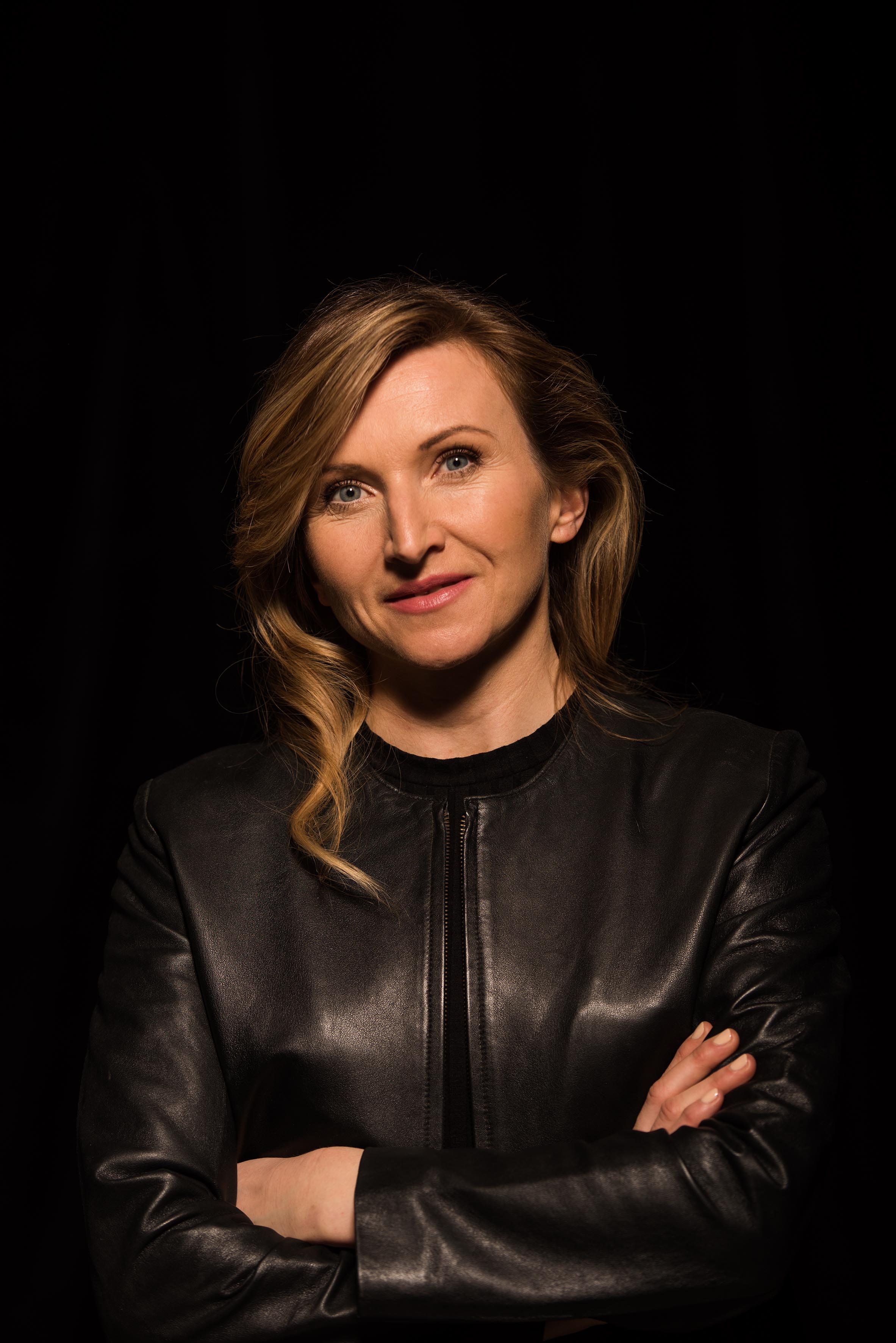 Jitka Skuhravá
Born: 1976
Hometown: Sloup v Čechách
Based in: Nový Bor
Studies : Secondary Glass School for Glass Makers, department of glass cutting & engraving, followed Academy of Art, Architecture and Design in Prague.
Scholarships : University of Art and Design UIAH in Helsinki, Hämeenlinna Polytechnic University, Nuutajärvi Glass studio, Finland.

" Jitka Skuhravá was born in glass-making family and it is certainly one of the reasons why an immense sense of glass material is shown in her
work. Jitka Skuhravá's work can be described as very emotional, pleasantly feminine and poetic. She finds her inspiration mainly in the nature, her observation.
Works are inspired by landscape erosion where water is eroding cavities in the soil, ice or rock. During her studies
She visited Finland for internships at universities and the influence of this Scandinavian country, its art & design culture and art glass tradition is
undoubtedly reflected in Jitka Skuhravá's work. Her works confirms the truth, that a good knowledge of craft does not limit or tie the artist, but instead
gives a broad repertoire of expressive possibilities. Finally, the author's work with glass is not otherwise possible. Without knowledge of glass technology
and mastering the techniques is not possible to work with glass successfully.
Metallurgical objects of solid glass are made without help of form called from "one hand". She uses an effect of gravitation on the hot glass
and its surface tension or uses centrifugal force while glass is moving on blowpipe. Her works have very natural and perfect
form thanks to this work procedure. Grounded and engraved structures, which Jitka uses to cover some glass objects are naturally copying the shape
and respecting the natural form. The structure of the network as a web plate spans the entire surface and confirms its shape. Dense surface structures
on the objects create a kind of optical filter that obscures view through glass object. The intention of the author is to blur the bubbles inside the glass
so that they are less descriptive. Rather, we sense than what we see.
Her remarkable talent was also fully reflected in her work in architecture. She did realizations of light objects in important foreign buildings. In these projects, Jitka self-confidently
uses light components, space and light and she is really herself when she can put the finishing touches to the objects. Due to her involvement
in the design of light sculptures and objects, you can see her work at
installations and implementations not only in Europe (Czech Republic, England,
France) but especially in Asia (United Arab Emirates - chandeliers in Dubai Metro, China, South
Korea). Her work appears in the collections of the Museum of Applied Arts
and the National Technical Museum in Prague."

Czech Gallerist
---
---
Jitka Skuhravá In The Studio
---
More About Jitka Skuhravá
What inspires you?
Life around us.
Describe your creative process.
Glass with a soul.
What are 3 words that best describe your work?
frozen fluid, organic, linear structures
What is the most important tool when creating your work?
Understand the nature of the material I work with.
What is the best piece of advice you have been given?
If you really want to do something, pay attention to it, never give up.
Where do you go for inspiration?
To the world of nature.
---
Collections Featuring Jitka Skuhravá
4 Collections
---
Credentials
Awards
ELLE DECORE International Design Awards
2012
ELLE DECORE International Design Awards
2011