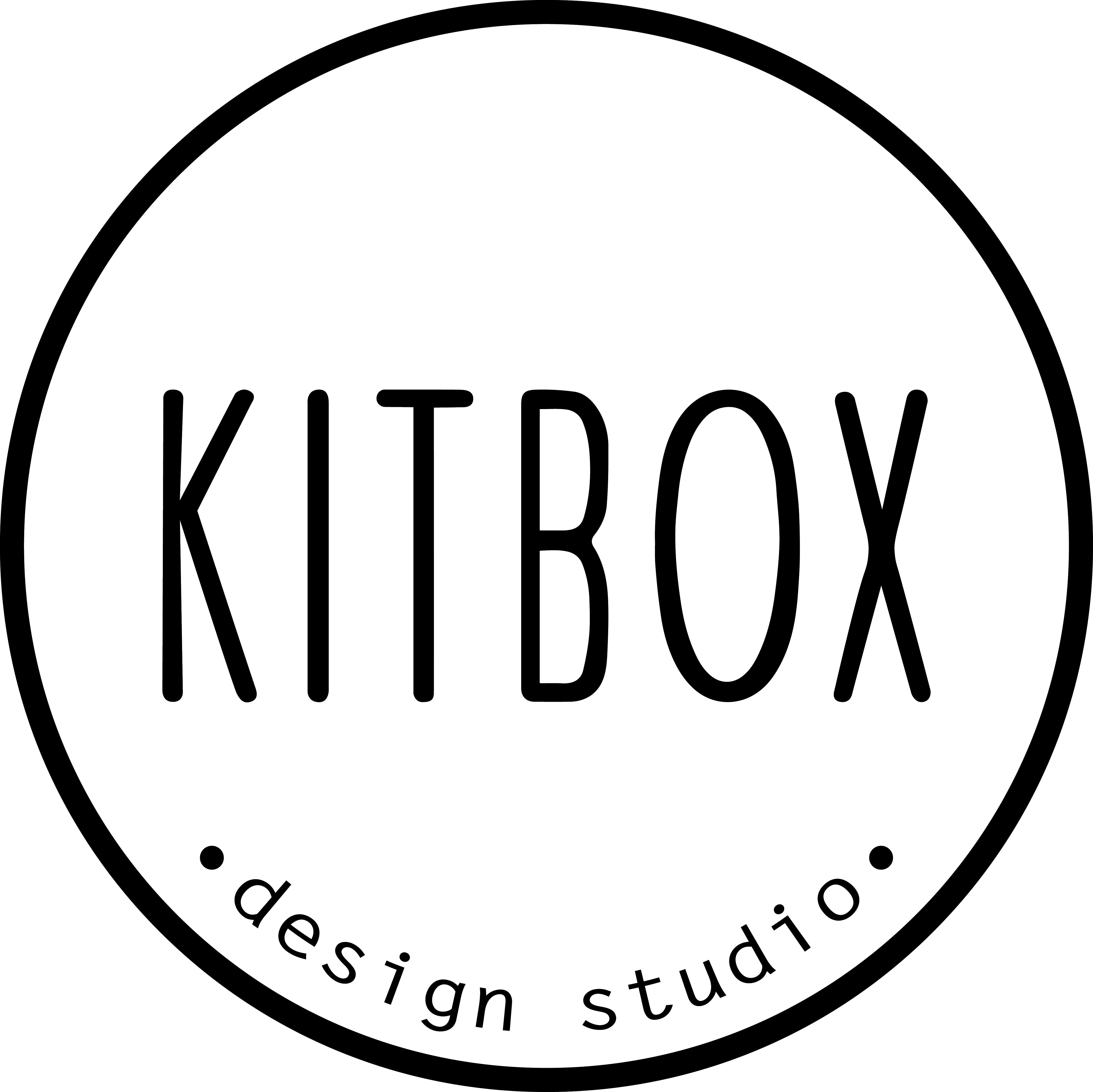 Kitbox Design
Born: 2016
Hometown: Istanbul
Based in: Design Studio founded by Tugce Sonmez Evin
Kitbox is an Istanbul based Design Studio, founded by Industrial Designer, Tugce Sonmez Evin, in 2016. Kitbox's design approach is formed around the most traditional and natural materials, such as wood, glass, copper and brass, that are crafted by hand into durable, modern and ashtonishing everyday objects.

Coming from an Industrial Design base, Tugce Sonmez Evin's sense of aesthetics is mostly shaped around geometry and overcoming impossilibilites of the forms through design. That's why most Kitbox objects is made to give an illusionistic feel to the user. The idea is creating a quality elegance that presents the talents of handcrafting through minimalistic designs and put a new perspective into ordinary everyday experiences.

As our motto "A Kit For Everything" we design everything that human interaction is possible. We put a story to every object of material and craftsmanship and bring the object to the user to tell its story.

Kitbox's product range includes home & office decoration items, and table top and ceiling lamps! The brand has launced its first lighting collection at Design Week Turkey in 2017, in which the founder Tugce Sonmez Evin also participated as A New Generation Designer, Entrepreneur, alongside many well established brands. Nowadays, Kitbox's global presence is through a number of design platforms online and selected concept stores in Montreal, Berlin and Istanbul.
---
---
More About Kitbox Design
What inspires you?
Geometry and nature
Describe your creative process.
Review an experience, find out what's missing in it, find a way to add the missing element with forms and function, make it intract with the user not just by function, also by the emotions.
What are 3 words that best describe your work?
Minimalistic, illusionistic, interactive
Who are some artists that have influenced your work?
Rene Magritte for his unrealistic reality, and Jens Risom for his designs that speaks a lot with a few words.
What is the most important tool when creating your work?
My imagination
---
Collections Featuring Kitbox Design
5 Collections
---
Articles Featuring Kitbox Design
2 Articles