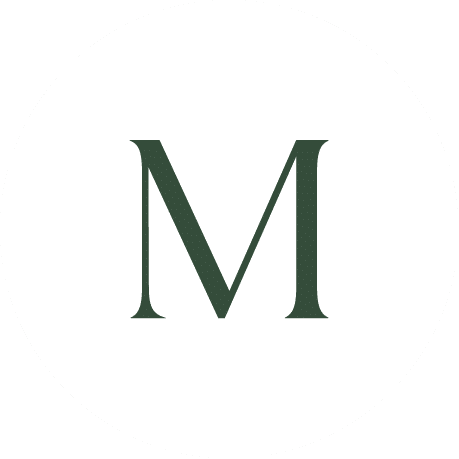 MESEME Studio
Hometown: London
Based in: London
The Studio

MESEME by Riya Panchal is a creative studio that embraces a multidisciplinary approach, characterised by in-depth exploration of materials, fostering artisan partnerships, and an impassioned commitment to colour and meticulous detailing.

Founder & Designer

Riya Panchal is an Indian-born, London-based designer, maker, and artist known for her passion in crafting expressive and enduring lighting pieces.

Riya's creative process is characterised by meticulous attention to detail and a playful, imaginative approach. Each of her intuitive and timeless creations bears the imprint of her emotions and experiences, adding profound emotional depth. This personal touch ensures that every collection resonates with distinction and meaning, establishing a profound connection with the audience. Drawing inspiration from life's varied themes, she strives to produce conceptual lighting that transcends utility. This approach allows her to consider elements of narration, form, colour, texture, and composition, creating experiences through visual engagement.

Influenced by her family's background in paper machine engineering and drawing from her previous work experience in sculptural and decorative lighting at Heathfield & Co, Gong by Jo Plismy, and Marc Wood Studio, she gradually transitions towards a more artistic approach. This involves incorporating dynamic elements and challenging traditional notions, creating sculptural and immersive lighting pieces that go beyond conventional boundaries. She collaborates closely with talented craftsmen, skilfully blending modern and traditional aesthetics and processes, resulting in unique and timeless pieces.

She holds a master's degree in Product & Furniture Design from Kingston School of Art and a bachelor's degree in Product Design from Bournemouth University.
---
---
MESEME Studio In The Studio
Sculptural, Evocative and Precise
---
More About MESEME Studio
What inspires you?
It all begins with an intuition, a mood, to which we have been drawn to, we are truly inspired by anything or everything.
Describe your creative process.
A project starts with a desire to explore the newness and the full potential of creating an impressionable lighting and objects.
What are 3 words that best describe your work?
Intuitive. Intricate. Playful
What is the best piece of advice you have been given?
Focus on the details & simplicity, and always be consistent with your initiatives.
---
Collections Featuring MESEME Studio
2 Collections
---
Credentials
Education
Kingston School of Art
United Kingdom, 2019
Bournemouth University
United Kingdom, 2015
Awards
Darc Award - 3rd Place in Top Ten Kit Decorative Lighting
2021
Lamp 2020 - Student Pendant Lamp Winner
2020
KSA Studentship x Palomar Labs Award (Dec 2020)
2020
Exhibitions
New Designers One Year In 2022
United Kingdom, 2022
Herman Miller x KSA MAP&F Show
United Kingdom, 2021