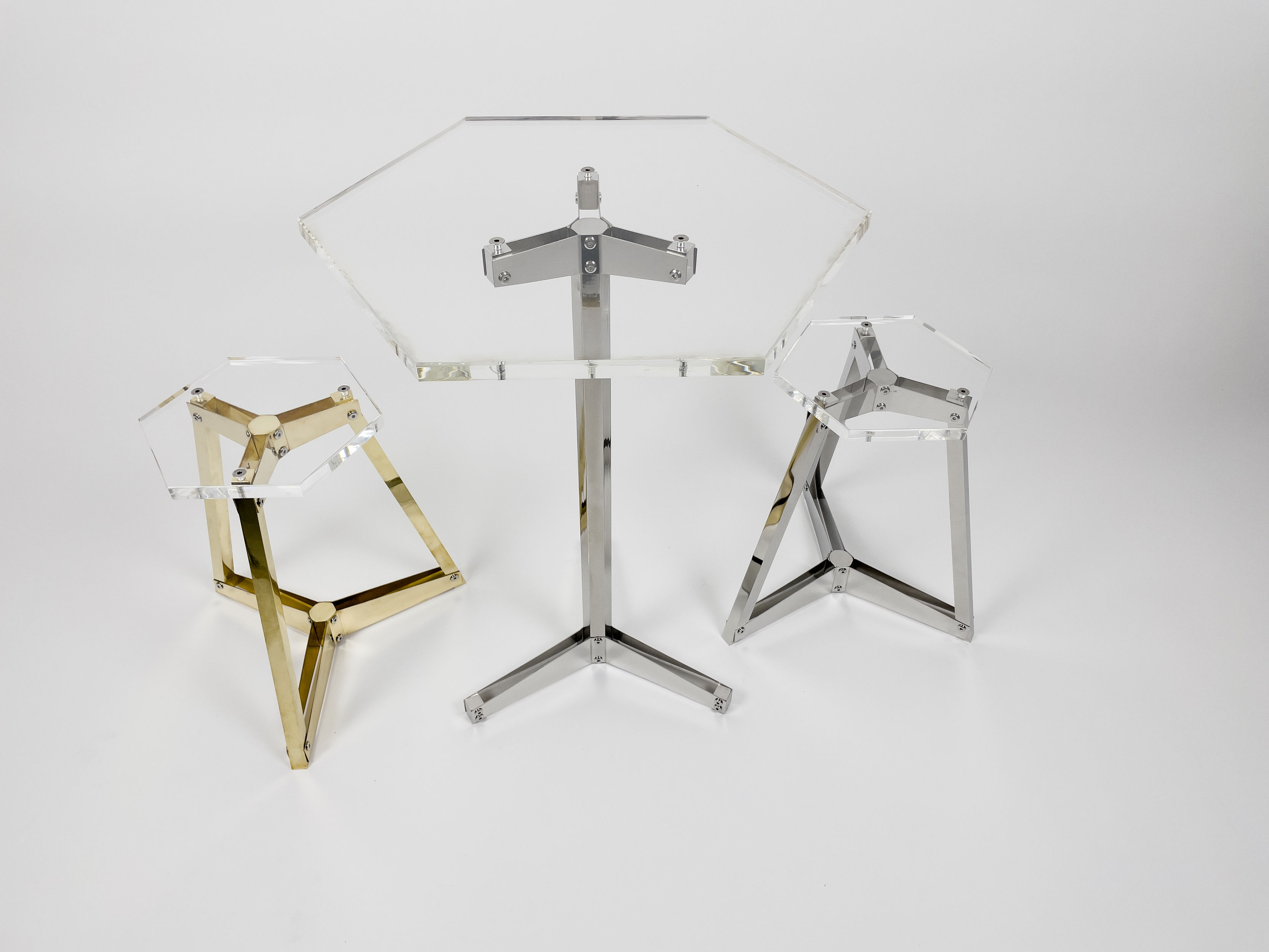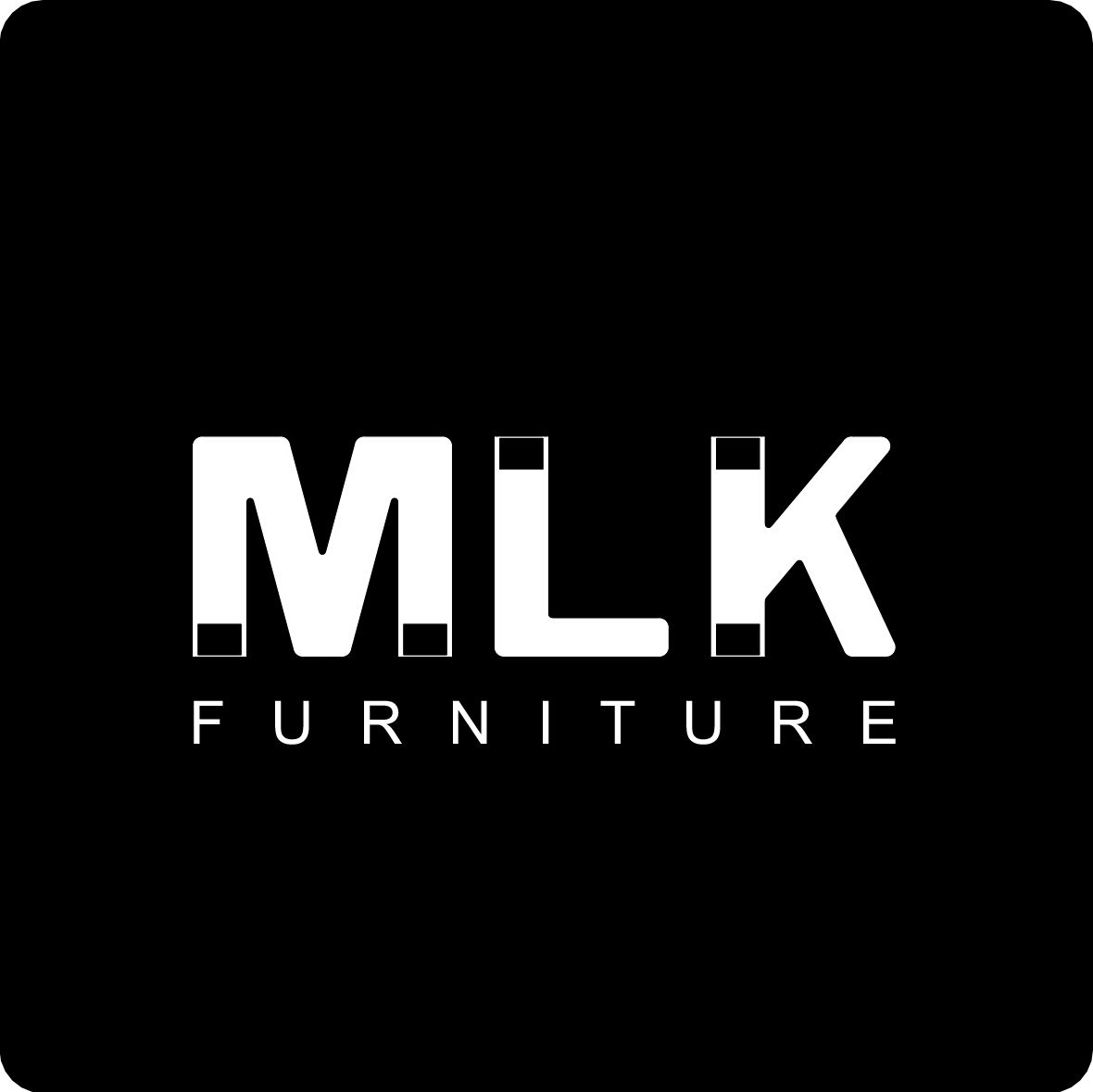 MLK
Hometown: Bordeaux
Based in: France
Passionate about craft and design.
---
---
MLK In The Studio
Every pieces are made by local craftsmen in Bangkok while I handle finishing and polishing personally.
---
More About MLK
What inspires you?
Architecture, urban exploration, craftsmanship, mechanic, engineering, cyberpunk culture...
Describe your creative process.
Sketch, model on computer, talk with craftsmen and create prototypes until I'm satisfied.
What are 3 words that best describe your work?
Functionalist, industrial, durable.
Who are some artists that have influenced your work?
Richard Buckminster Fuller, Jean Prouvé, Le Corbusier
What is the most important tool when creating your work?
Laser cut is an important tool in my process however we probably use more than a dozen other tools.
What is the best piece of advice you have been given?
Stay really close to craftsmanship.
Where do you go for inspiration?
Internet or in the city, Bangkok is an amazing craft laboratory.
---
Credentials
Education
Ecole Nationale Supérieure d'Architecture et de Paysage de Bordeaux
France, 2013