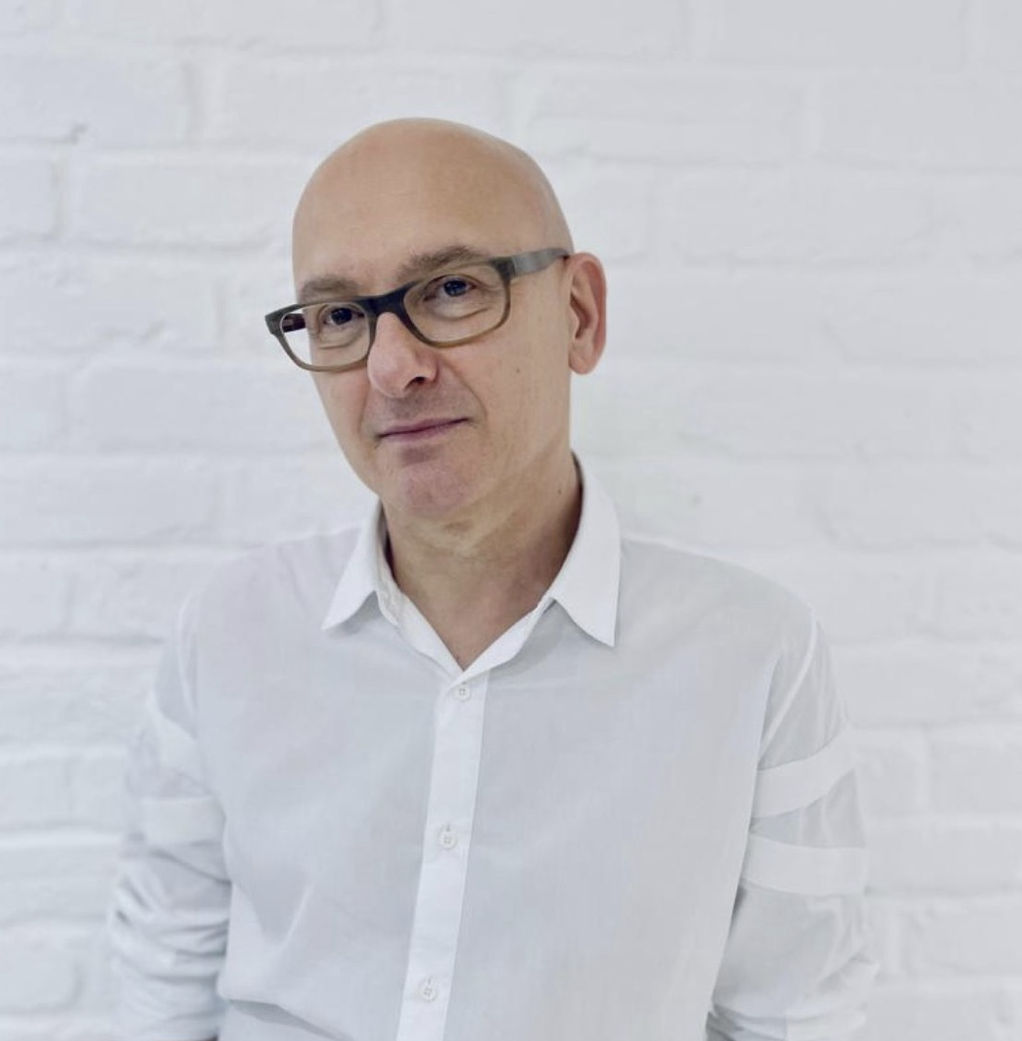 Nicola Cecutti
Born: 1964
Hometown: London
Based in: London
Nicola Cecutti is a lighting and interior designer based in London. A graduate of Istituto Marangoni Milano, he assembles and transforms found objects to give shape to playful and dream-like sculptural pieces.

The process involves constant exploration and experimentation with mixed media, including industrial building materials, to develop textured surfaces that strongly evoke the natural world.

Some of his work resembles sprouting, oneiric plants, others seem to be ancient stones weathered by erosion and decay – all to highlight a connection to nature.
---
---
Nicola Cecutti In The Studio
---
More About Nicola Cecutti
What inspires you?
The natural world, mid-century furniture and ceramics, Bauhaus, wabi-sabi.
Describe your creative process.
I usually transfer an idea into a drawing, where I play with shapes, colours and start thinking about the texture of the surface. Once satisfied with the over all concept, the following process includes finding different objects and materials that make the idea real.
What are 3 words that best describe your work?
Playful, dreamlike, experimental.
Who are some artists that have influenced your work?
Pablo Picasso, Giorgio Morandi, Isamu Noguchi, Gaetano Pesce, Castiglioni brothers.
What is the most important tool when creating your work?
My hands.
What is the best piece of advice you have been given?
Believe in yourself and never give up.
Where do you go for inspiration?
Museums, galleries, walking in nature.
---
Collections Featuring Nicola Cecutti
9 Collections
---
Credentials
Exhibitions
Lighting by Design
United Kingdom, 2021