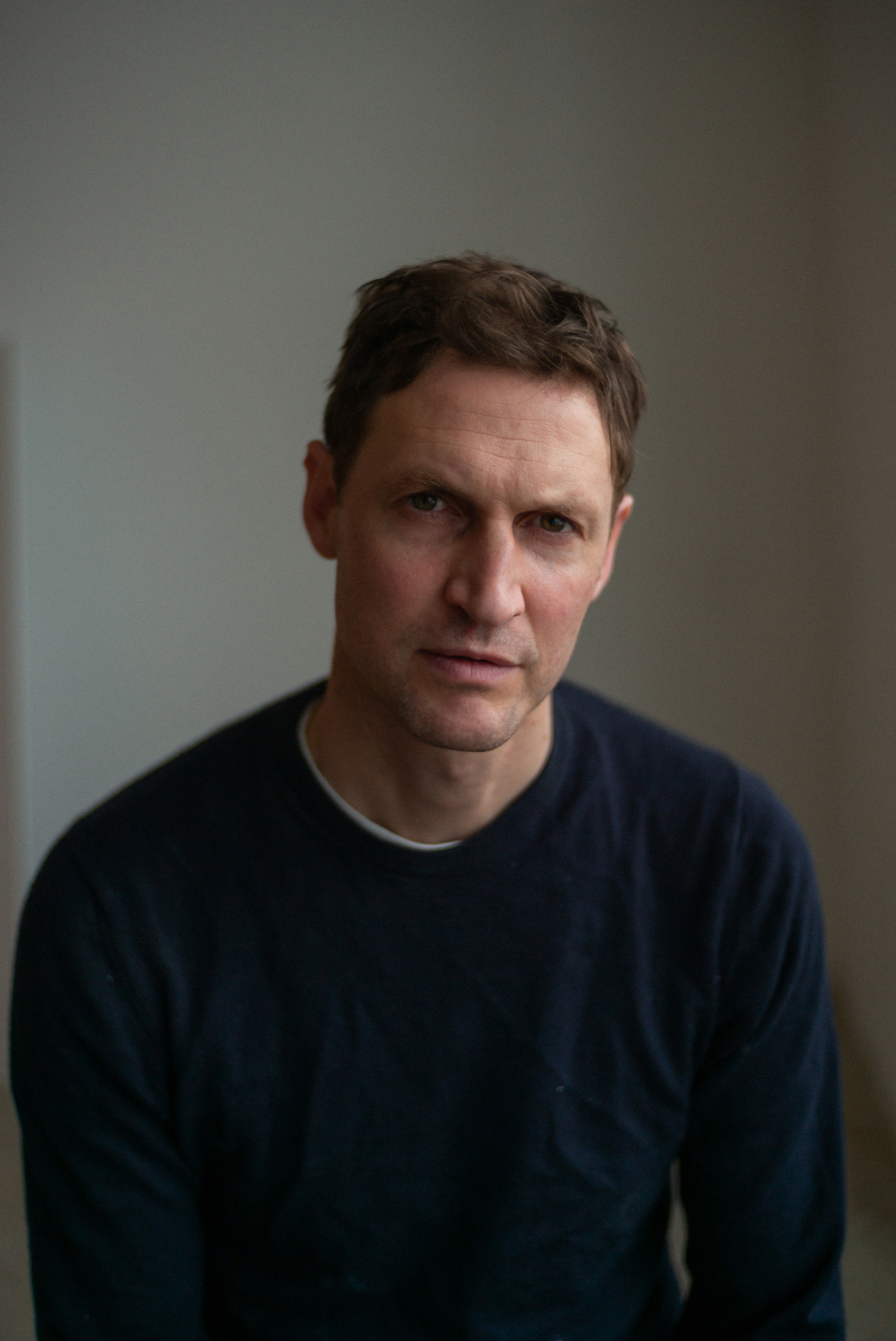 Umberto Bellardi Ricci
Hometown: Brooklyn
Based in: New York City
Umberto Bellardi Ricci is an Italian sculptor and architect based in New York City, practicing across London, Mexico and New York. His work revolves around the interplay of art and design, while exploring the spatial aspects of sculpture and social sciences through the medium of architecture.
Umberto initially started with geometric abstraction largely interpreted in cast concrete, influenced by his Japanese mentor and Mexican modernism, as he founded an acclaimed sculptural project in Las Pozas, the surrealist garden in central Mexico.
Since he relocated to New York, he has been focusing on a series of folded steel and brass sculptures, that often incorporate reflective light sources. While he still works with abstract compositions, pairing ready-made materials with crafted wood and rubber details, his latest furniture pieces explore the dialogue between contrasting raw construction elements, such as I-beams or concrete blocks, and refined textures like marble and glass.
Having taught architecture for many years at the Architectural Association in London and at the Cornell University in New York, he designed the home for Turner Prize laureate Laure Prouvost in Hackney, and has recently been commissioned to make objects and furniture for Jenna Lyons' studio in Soho.
---
We don't have any works from this artist at the moment.
Get in touch at contact@theartling.com to find out more.
---
Umberto Bellardi Ricci In The Studio
---
More About Umberto Bellardi Ricci
What inspires you?
Urban and natural Landscapes
Describe your creative process.
Trained as an architect, I always approach form finding in a non-scale manner so that pieces can function at multiple scales, from object to spaces.
What are 3 words that best describe your work?
Honesty, Simplicity, Beauty
Who are some artists that have influenced your work?
Richard Serra, Dan Flavin, James Turrell
What is the most important tool when creating your work?
The model
What is the best piece of advice you have been given?
You do not have to invent anything new, you just have to see things differently (Giorgio de Chirico)
Where do you go for inspiration?
The sea