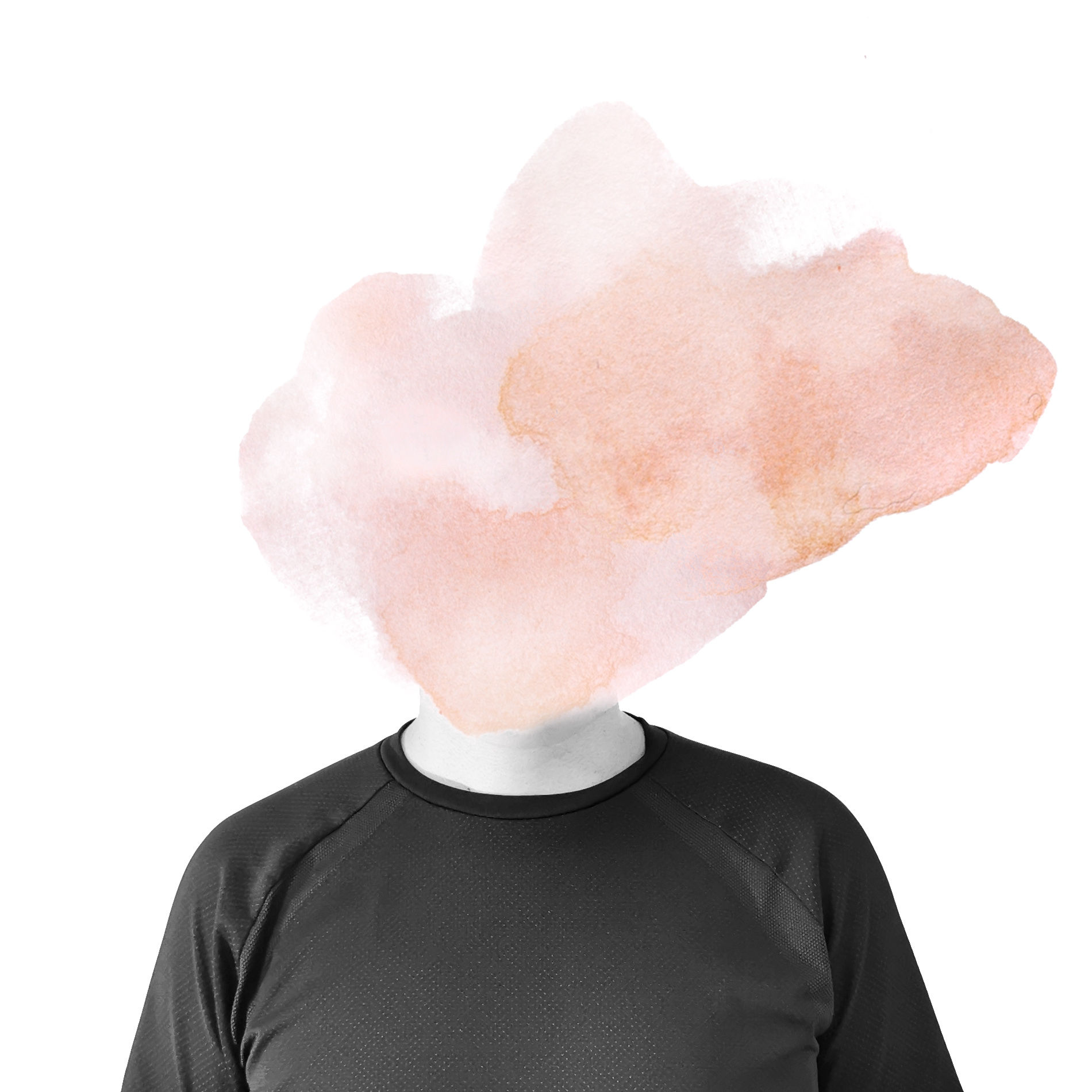 amini54
Born: 1974
Hometown: Hong Kong
Based in: Hong Kong
amini54 finds inspiration from everything in life. From nature, art, or just a mood. Curious and persistent, he explores art with a spirit of adventure and a love of play. His creates art in abstracts, plants and nature, and often mash them together with other ideas to create new imagery.
---
---
amini54 In The Studio
Change the way you look at things and the things you look at change. - Wayne W. Dyer.
---
More About amini54
What inspires you?
Nature, colors, and new perspective to see things.
Describe your creative process.
I take an idea and run it through dozen iterations of what-ifs.
What is the most important tool when creating your work?
These days, probably Affinity Designer.
Where do you go for inspiration?
To the mysterious corners of my mind :)
---
Collections Featuring amini54
1 Collection