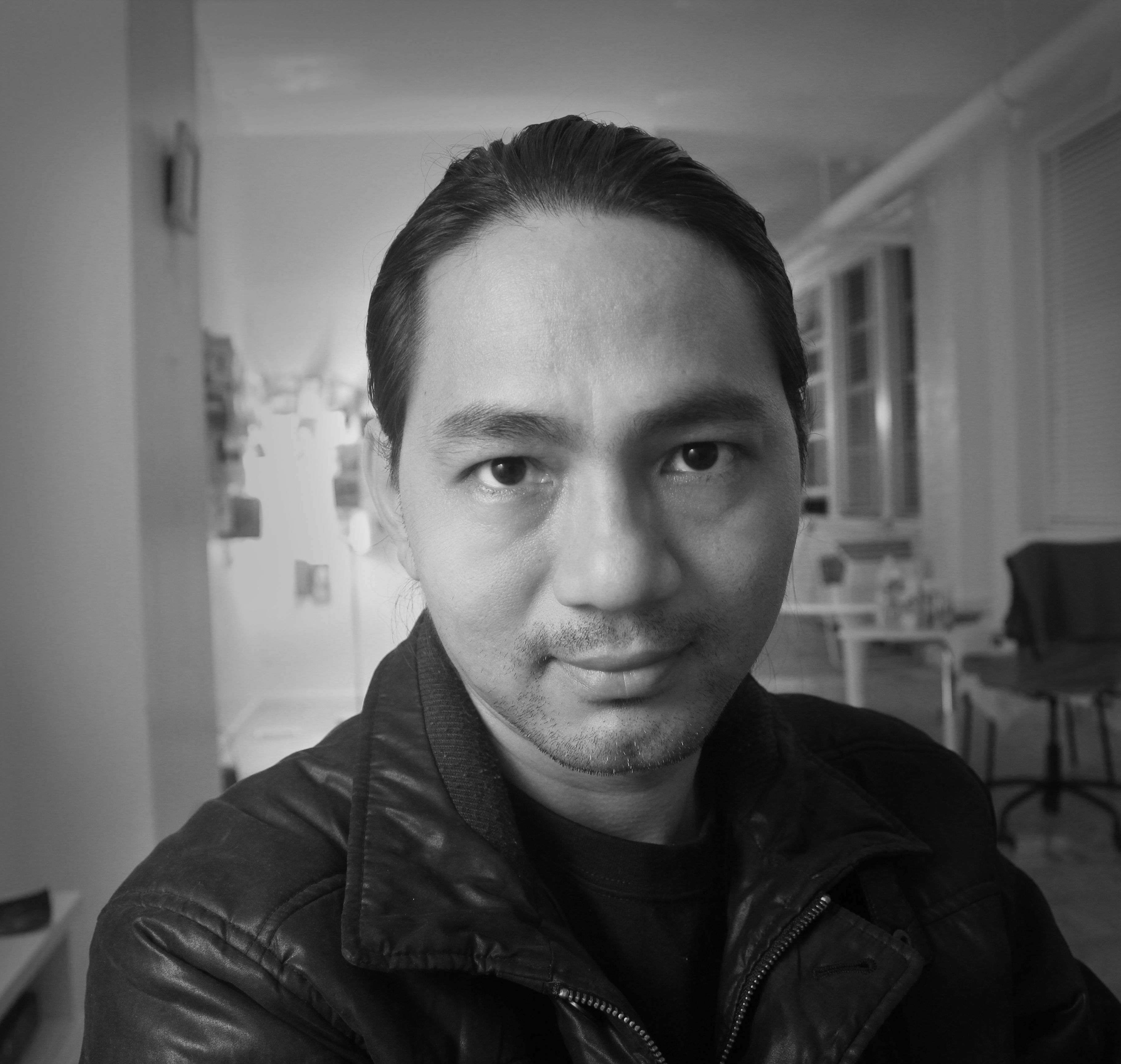 Aung Myat Htay
Born: 1974
Hometown: Mandalay
Based in: Yangon
Aung Myat Htay is an artist/writer, Independent curator from Yangon Myanmar. He explore the freedom of expressions with a contemporary sense of traditional forms. By the successful (10) solo and many group shows in local and international, he presented work in several regions of Asia including Hong Kong, Vietnam, Thailand, India, Malaysia, Indonesia, Philippine, and Japan. He participated in Artist Residency programs since 2010 such as Fukuoka Asian Art Museum Japan, Bar1 Bangalore India, Koganecho Bazaar Yokohama Japan, RU residency in Brooklyn New York, Sylt foundation in Germany, Heritage Space in Hanoi Vietnam. He is ACC grantee (Asian Cultural Council) for New York residency and research in 2014. He's a one of 2012 Sovereign Southeast-Asian Art Prize finalist. He founded SOCA (School of Contemporary Art online program) in 2015.
---
---
Aung Myat Htay In The Studio
---
More About Aung Myat Htay
What inspires you?
Minimalism and Conceptualism
Describe your creative process.
My art are mostly reconsiders the beliefs and realities of time, through the perception of visual hybridity of historical evidences of humanity how deepest relationship into natural environment.
What are 3 words that best describe your work?
Psychological, Mythical, Realities
Who are some artists that have influenced your work?
olafur eliasson, william kentridge
What is the most important tool when creating your work?
Photo, paper, mulit-disciplinary
What is the best piece of advice you have been given?
-
Where do you go for inspiration?
To the Nature, City and Library
---
Collections Featuring Aung Myat Htay
1 Collection
---
Credentials
Awards
Grantee Artist, Asian Cultural Council New York
2015