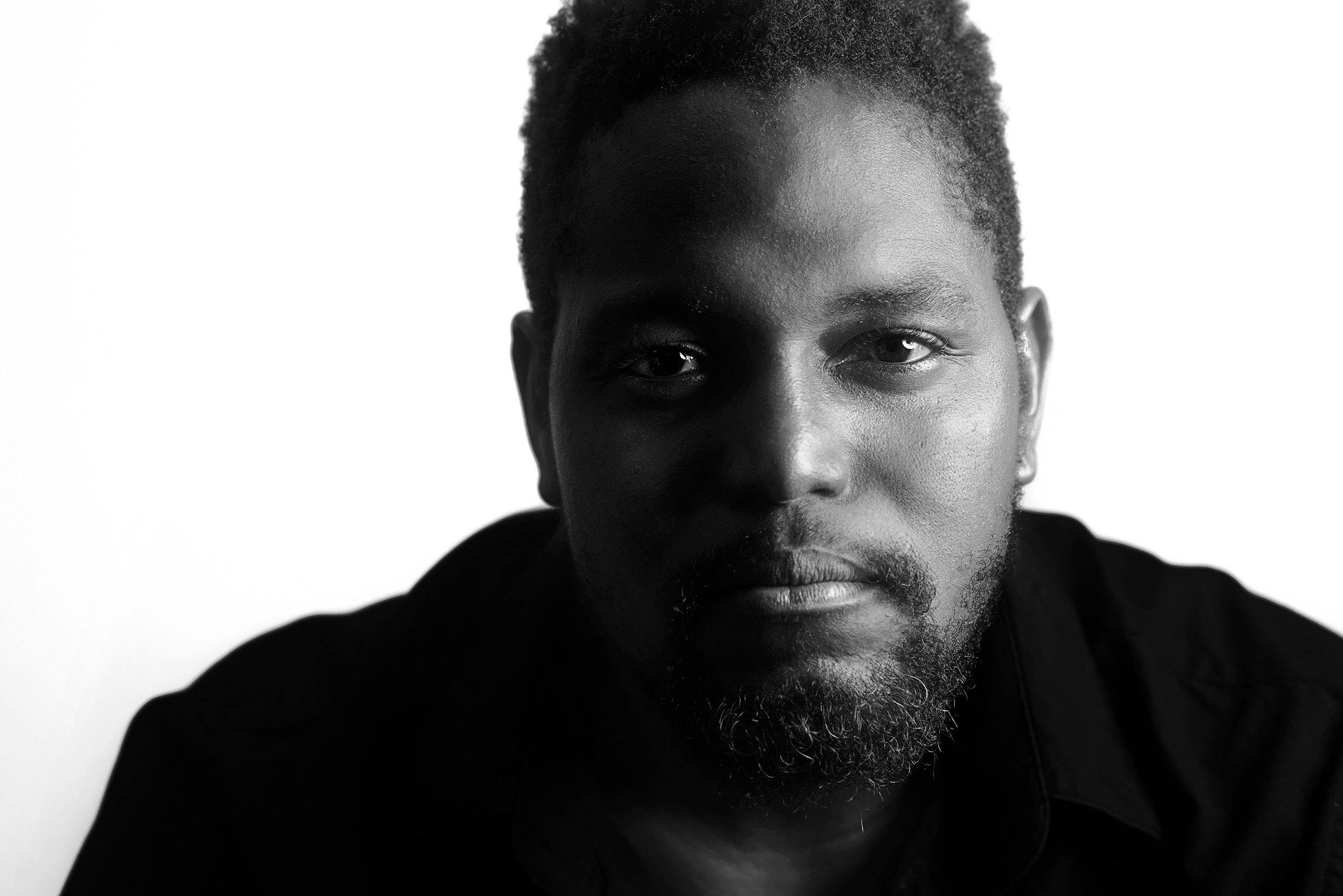 Jaryd Niles-Morris
Hometown: Bridgetown
Based in: Barbados
I am a creative from the Caribbean, always searching for the beauty in things, always chasing a fresh perspective. Life is the medium we are the
artworks.
---
---
Jaryd Niles-Morris In The Studio
We are all star dust.
---
More About Jaryd Niles-Morris
What inspires you?
Life and all things in it.
Describe your creative process.
I get and idea and I do what ever I can to make it happen.
What are 3 words that best describe your work?
Epic, dramatic, design
Who are some artists that have influenced your work?
Nick Knight, Cho Gi-Seok
What is the most important tool when creating your work?
My assistants
What is the best piece of advice you have been given?
You can only be as creative as you are intelligent.
Where do you go for inspiration?
It just comes.