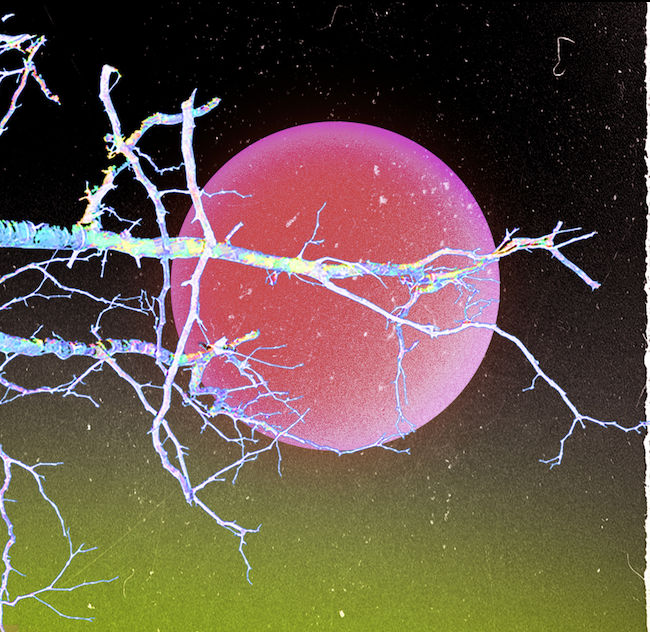 Kamonlak Sukchai
Born: 1994
Hometown: Banpong
Based in: Banpong
Born in Thailand in 1994, Kamonlak Sukchai is a Thai photographer who is known for her collage works. Amongst her most notable works is the RED LOTUS which exposes folklore through the photographic medium and reflects their influences on feminism.
Kamonlak's works frequently explore Southeast Asian folklore and its influences on history, national identity, religious belief and sexual mythology. Since her early works, she likes to experiment with the collage technique to find new possibilities, especially on how it can encourage the audience to go back and reinterpret old beliefs from a new perspective.
---
---
More About Kamonlak Sukchai
What inspires you?
Mythology, History, Collage idea
What are 3 words that best describe your work?
Mystical, Tree branch ,Dirty
Where do you go for inspiration?
Second Hand Market