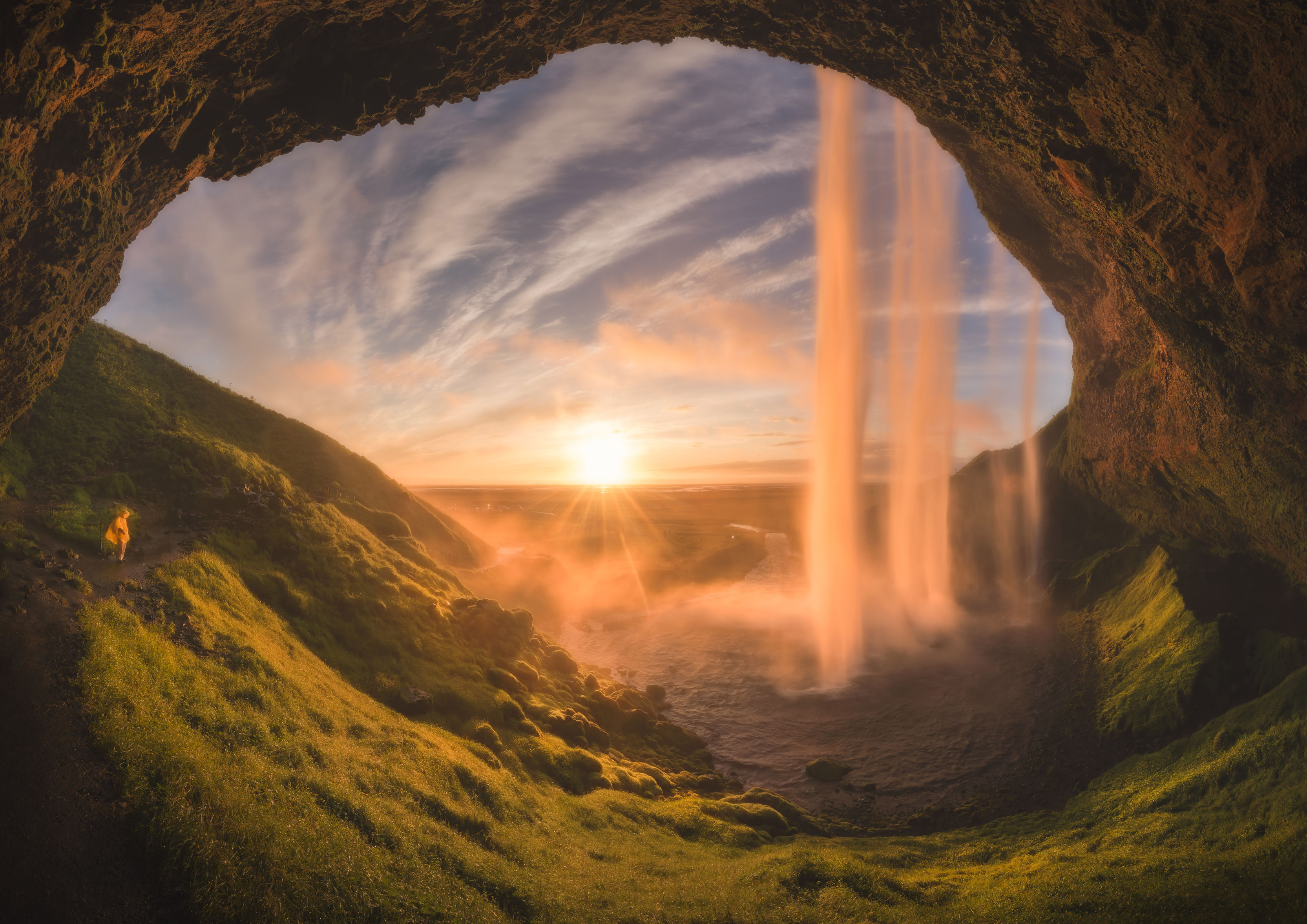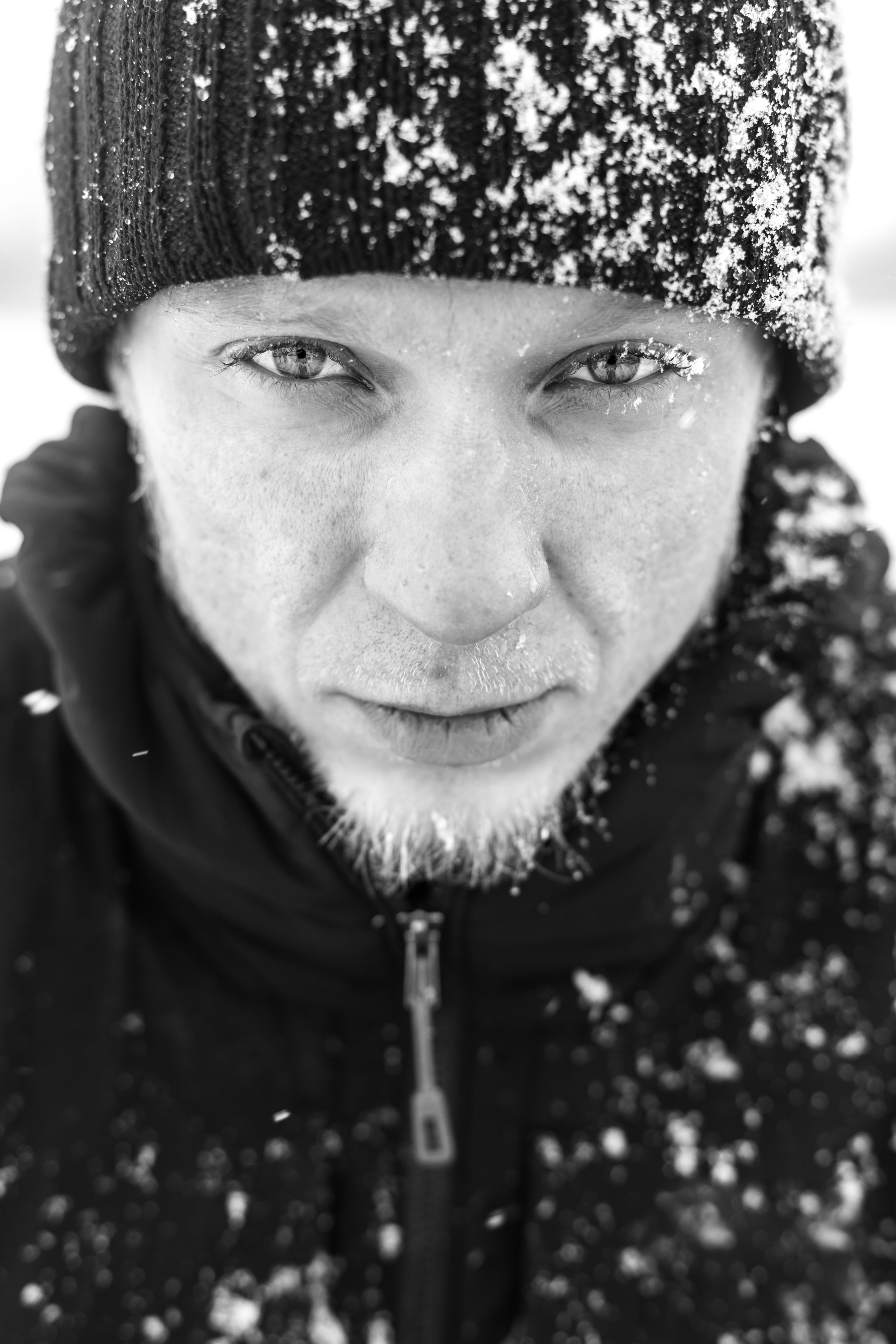 Kaspars Dzenis
Born: 1983
Hometown: Reykjavik
Based in: Reykjavik
I'm Kaspars Dzenis, a landscape photographer living in Iceland. Icelandic nature has a profound impact on anyone who sets eyes on it and I was no exception. After eventually exploring more and more of its hidden gems, I felt the need to pick up a camera and document those places. It all started as a hobby but then gradually it became an obsession and now, it is a full-time occupation.

Since moving to Iceland, I have made a great effort to learn as much as possible about the Icelandic language, customs and culture. I love to share this knowledge with others but my biggest joy is to be ''out there'' in the wilderness and I believe that there are still many grand scenes in Iceland that are yet to be captured.

For the past couple of years, I have been successfully conducting private photography tours for small groups. More recently, I have stepped into the world of photography workshops for larger groups, sharing my landscape photography skills to teach others how to capture the best of what Iceland has to offer.
---
---
More About Kaspars Dzenis
What inspires you?
Inspiration is something that comes deep within. Sometimes it is hard to pin point, what exactly inspired my to take out the camera. My work is tightly connected to the natural world and my perception of beauty. Moments that capture me are rather subjective and I´m grateful if these captured moments can be shared and enjoyed by others.
Describe your creative process.
Everyone has their own personal sense of visual appeal. For me, post-processing is a tool that allows me to achieve the result that I'm after, be it exposure blending, focus stacking or simple manipulations with colors and textures. To accomplish my vision, I use all of these post-processing techniques. I used to play a lot of video games, especially open-world role-playing games and that has affected how I process the images. They usually have dark undertones and an otherworldly appearance.
What is the best piece of advice you have been given?
Be patient and practice, practice, practice. Be critical of your work and always look to take the next step forward. One of the most useful realizations I had after doing photography for a while is that the way my eyes see the world is different from that of a camera.
---
Collections Featuring Kaspars Dzenis
5 Collections