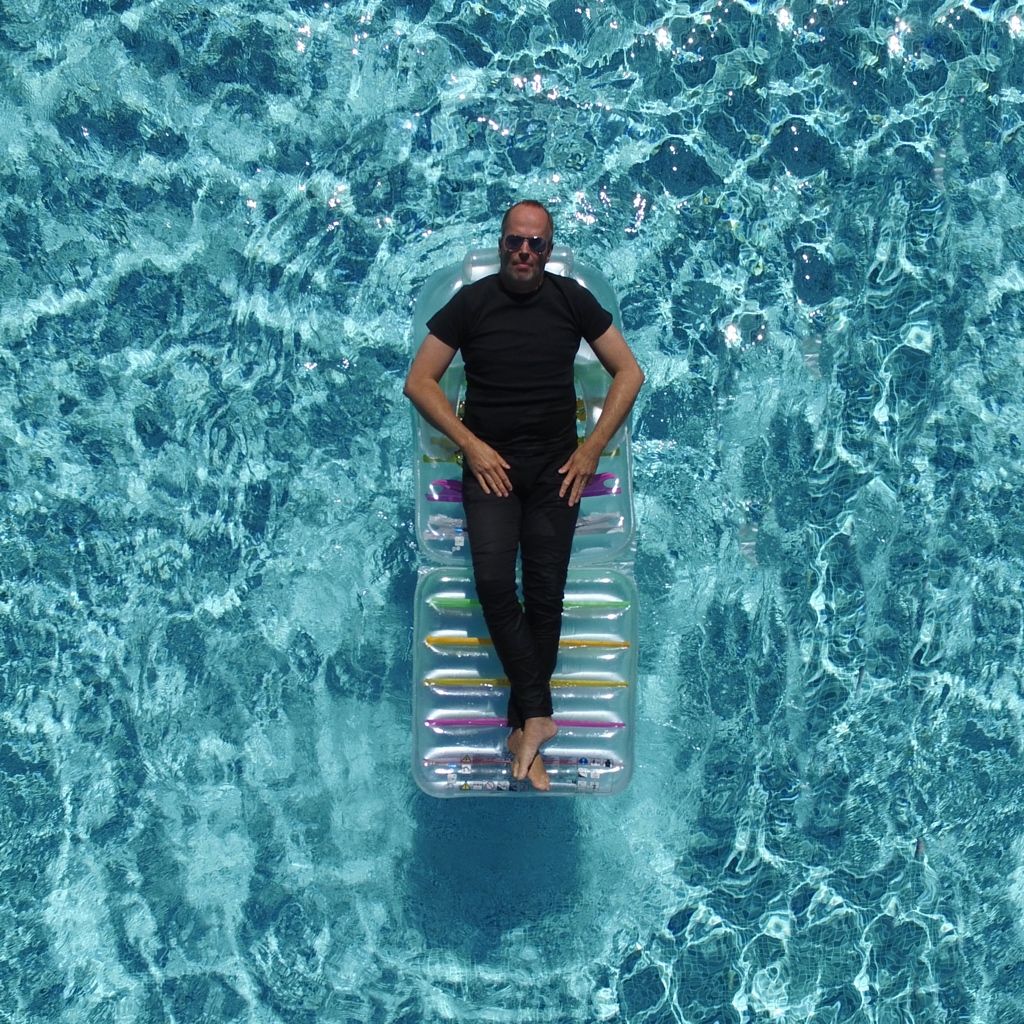 Marcus Cederberg_
Hometown: Kumla
Based in: Kumla
We are all living in an era of endless distraction and constant input. Channeling a sense of calm, Marcus Cederberg translates society s intrinsic need for a slower pace into minimalist photographs.

Striking in its simplicity, Marcus work immediately grabs the onlooker's attention. Contrary to what you would expect, what most stands out in his work is its overtly minimalist nature. As Marcus explains, the maximisation of empty space allows him to foreground certain details: "With my images I try not only to make the viewer feel curious, but I also to tell a little story. And doing that through negative space can be a real challenge sometimes!".

His work has been displayed at som of the largest photo events in the world and also graced the walls of galleries in Germany, India, Hong Kong, Denmark,Portugal and Sweden. Marcus is also represented at Fotografiska - the Swedish Museum of Photography.

His"less is more" message echoes from his Instagram where he has become a minimalistic influencer with over 195.000 followers.
---
---
More About Marcus Cederberg_
What inspires you?
I am inspired by everything I see around me, the radar for motifs are always on ! I also got a lot of inspiration from Instagram and other social medias.
Describe your creative process.
It often starts with that I see the end result before I take the shot. Some of m works are straight out of the camera roll, some of them are heavily edited. I try to get as much as possible out of the frame to make it as minimal as possible.
What are 3 words that best describe your work?
MInimalistic, calming, simplicity
What is the most important tool when creating your work?
Patience and Pixelmator, Affinity Photo and Lightroom
What is the best piece of advice you have been given?
To have fun! And to dare try things I have not tried before, to think outside the famous box.
Where do you go for inspiration?
Traveling around the globe.
---
Credentials
Awards
International Photography Award -Florida Museum Photographic
2023
Swedish Form Association Honorable Design Award
2021
Honorable Mention International MInimalist Photography
2020
Exhibitions
Maximal Minimal
Portugal, 2023
International Photography Award
United States of America, 2023
Pictures of the pandemic
Sweden, 2021
Deignergroup
Germany, 2020
Indian Photo Festival
India, 2019
Chez Trente
Hong Kong, 2019
Print swap
United States of America, 2018
Art Expo
United States of America, 2017
Maximal Minimal
Sweden, 2017
Photoville
United States of America, 2016