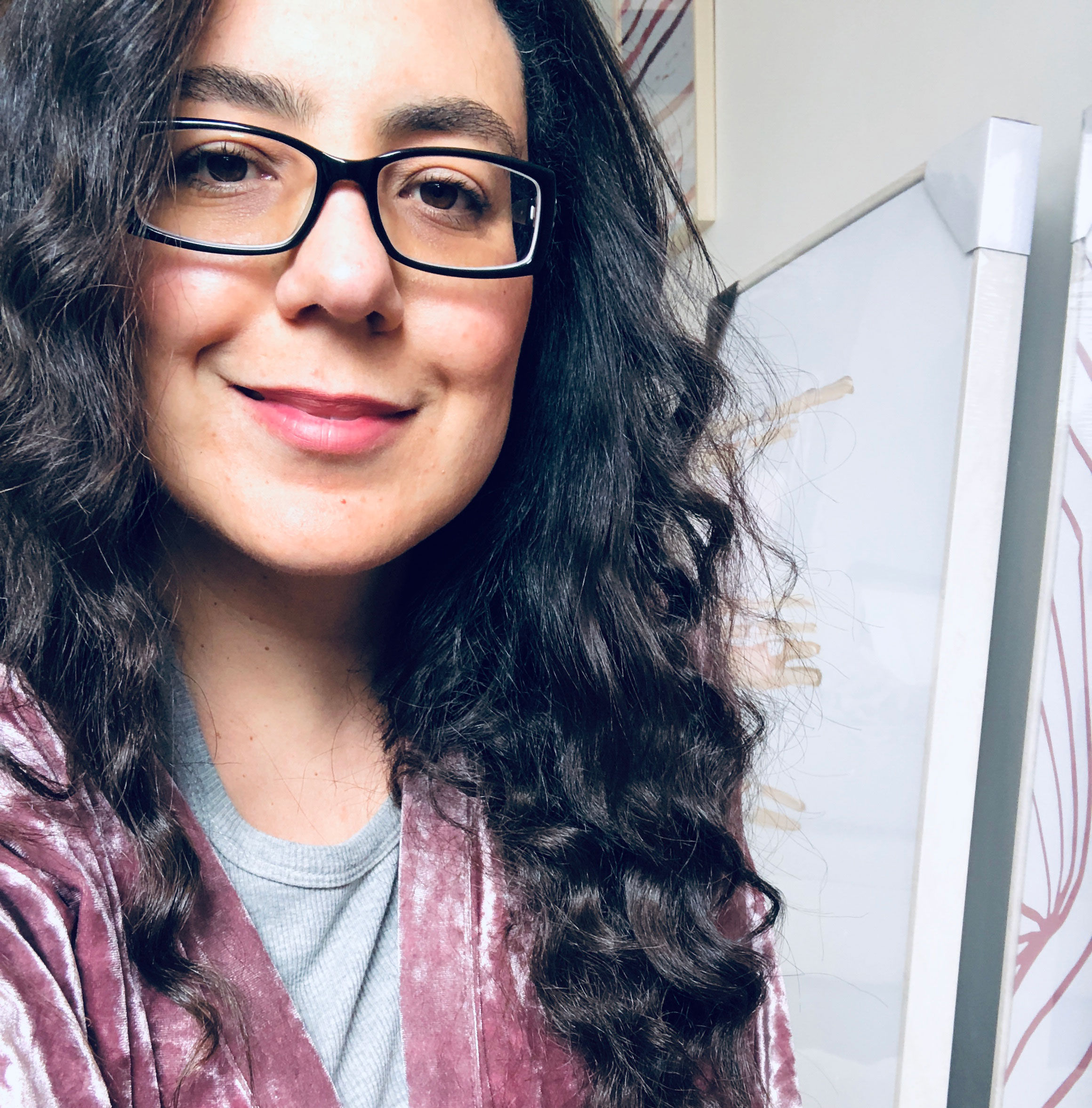 Natapart
Hometown: Bogota, Colombia
Based in: Melbourne, Australia
Natapart is a creative project by Melbourne based artist and designer Natalia Pelaez. who goes under the artistic pseudonym of Natapart. She uses watercolour, acrylic, mix media and digital art to create signature wall art for contemporary homes as well as unique stationery.   She is known for her abstract takes on Uluru and other Australian inspired creations.

Natapart is originally from Colombia. Also a professional visual designer, she plays with many ideas around the practice of design: the use of negative space, the tension created by an edge, oversized shapes, the power of contrast and framing, and clean minimalistic layouts. Her approach to art is experimental and adventurous. She enjoys the process as much as the final result. Sometimes great things come out of so called "accidents", and as an artist she allows for this to happen and embraces it as an active part of the composition.
---
---
Natapart In The Studio
---
More About Natapart
What inspires you?
Imperfections, as humans our eye is drawn to that little bit that doesn't fit the rest.
Describe your creative process.
My process is like a weave, I work simultaneously on various yarns or directions or might thread something from the past. I like loose ends, I leave them all the time. I like that my work has an unfinished feel to it. I focus on the process and not on the end result.
What are 3 words that best describe your work?
Imperfect, painterly, minimalistic, loose, maximalist
Who are some artists that have influenced your work?
Mirdinara, Sara Boccaccini Meadows, de Gournay
What is the most important tool when creating your work?
Mood
What is the best piece of advice you have been given?
Paint everyday
Where do you go for inspiration?
My dreams, my sketchbook, outside and within
---
Collections Featuring Natapart
3 Collections