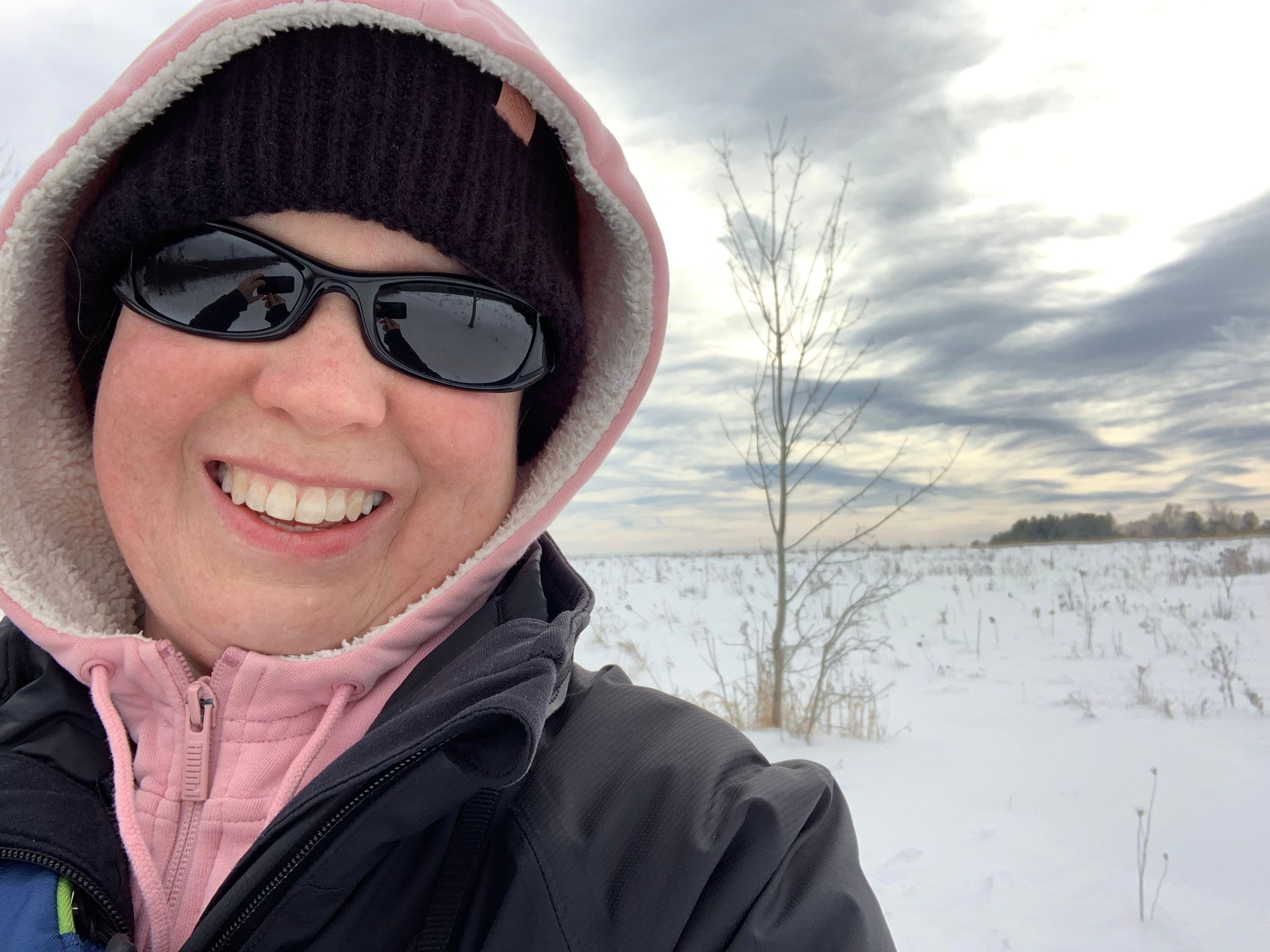 Pam Whitmore
Hometown: Kingston
Based in: Kingston
My artwork is an expression of my passion for nature. I work in a variety of media, including photography, watercolour, colour pencil and pen. I started expressing myself through art at an early age and haven't stopped.
---
---
Pam Whitmore In The Studio
My artwork is a reflection of my passion for nature.
---
More About Pam Whitmore
What inspires you?
Seeing the beauty of the natural world.
Describe your creative process.
I love to recreate realistic images with incredible detail.
What are 3 words that best describe your work?
Intricate realistic incredible
Who are some artists that have influenced your work?
Alan woollett, ken Kaufman
What is the most important tool when creating your work?
My eraser ;)
What is the best piece of advice you have been given?
Keep going
Where do you go for inspiration?
The woods