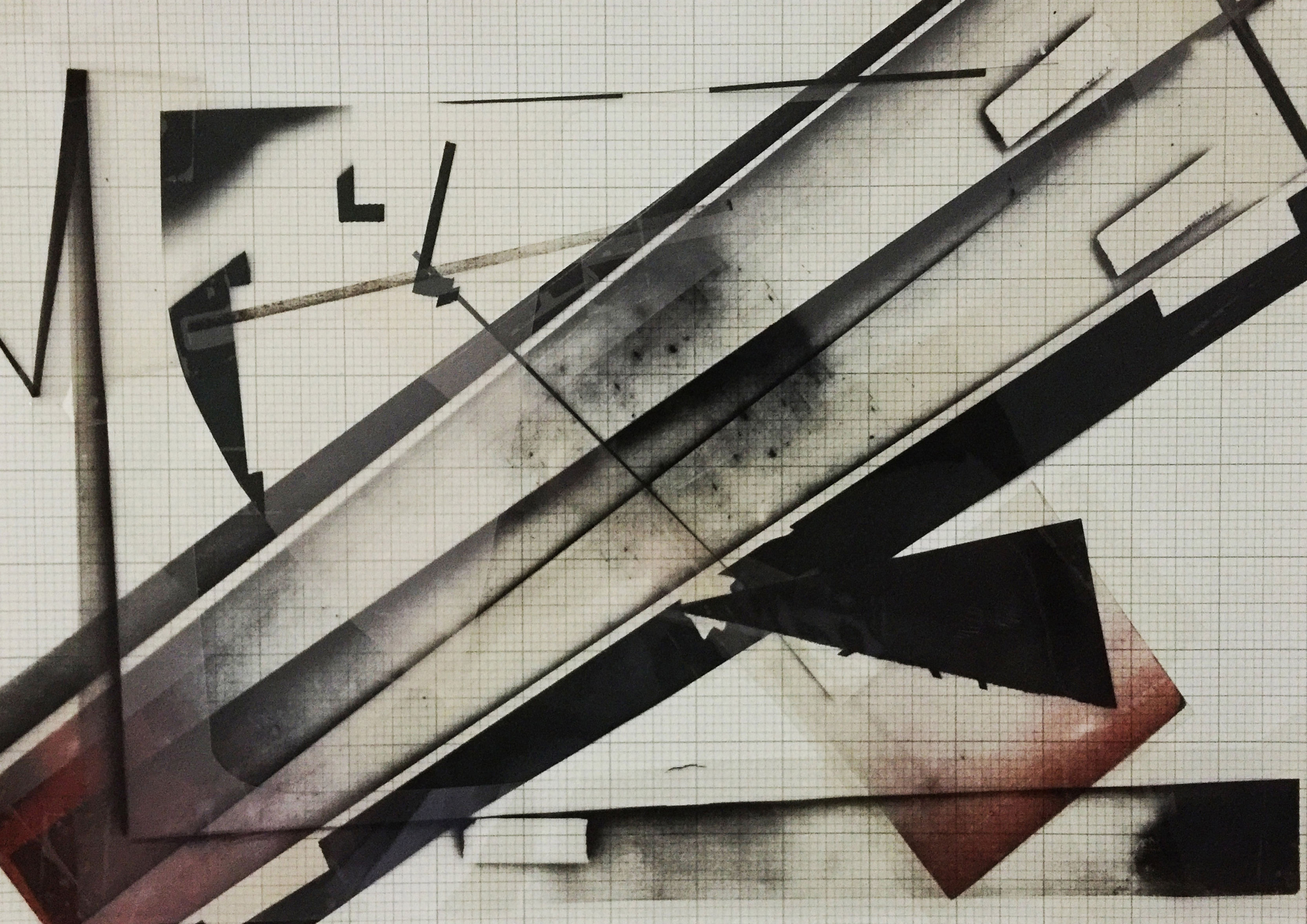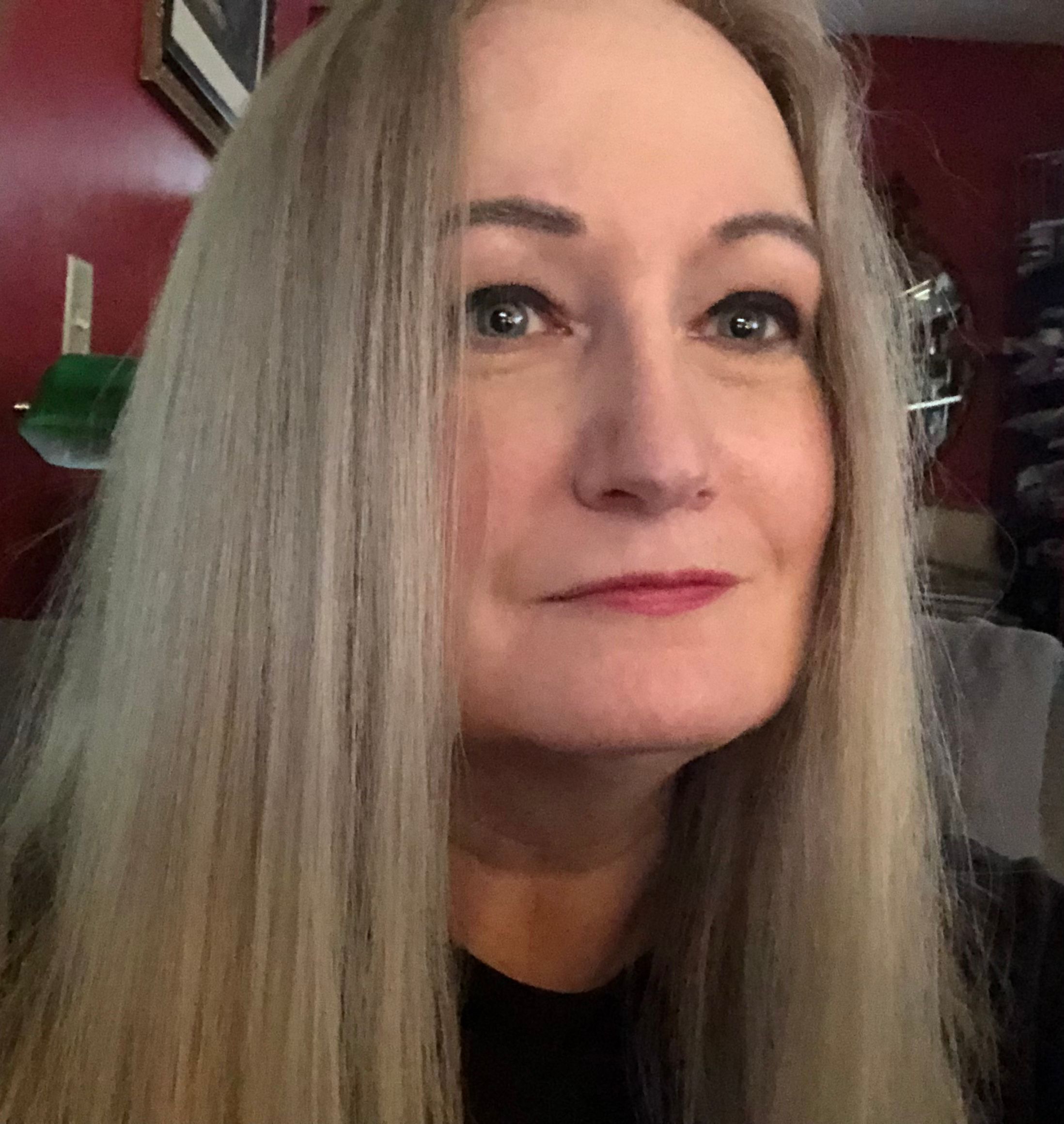 wooL
Born: 1971
Hometown: Minneapolis
Based in: Saint Paul
I was born and raised in Minnesota. I have an associate arts degree in commercial art. I've lived and worked as an artist all of my adult life. I create everyday. I work as an art director.

My work is mostly based around my film collage series. Influenced by landscapes, architecture and graphic shapes. The collages are made out of pieces of film placed and taped onto paper. They are unique and very rare. They are made of film scraps created as a production artist on a stat camera. The film can shine like glass or look matted depending on the lighting. Film makes for a clean image, even through several layers.

I like movies, music and art and all are usually unusual. I prefer unusual people as well. I'm a wife and a mother and we have a teenage son.
---
---
wooL In The Studio
---
More About wooL
What inspires you?
I'm inspired by music, my family and by other artists. I find art in landscapes, architecture and graphic shapes.
Describe your creative process.
This varies. Sometimes it's just the need to create. Sometimes I have an idea I want to try.
What are 3 words that best describe your work?
modern, black and white, controlled chaos
Who are some artists that have influenced your work?
my grandmother, my friends, my husband, Andy Warhol, Alexander Calder, Henry Darger, Edward Gorey, David Lynch, Charlie Kaufman, Radiohead, Mogwai, Talking Heads, Pixies
What is the most important tool when creating your work?
tape dispenser
What is the best piece of advice you have been given?
There are no rules in art.
Where do you go for inspiration?
I get inspiration from my family, music, movies, nature.