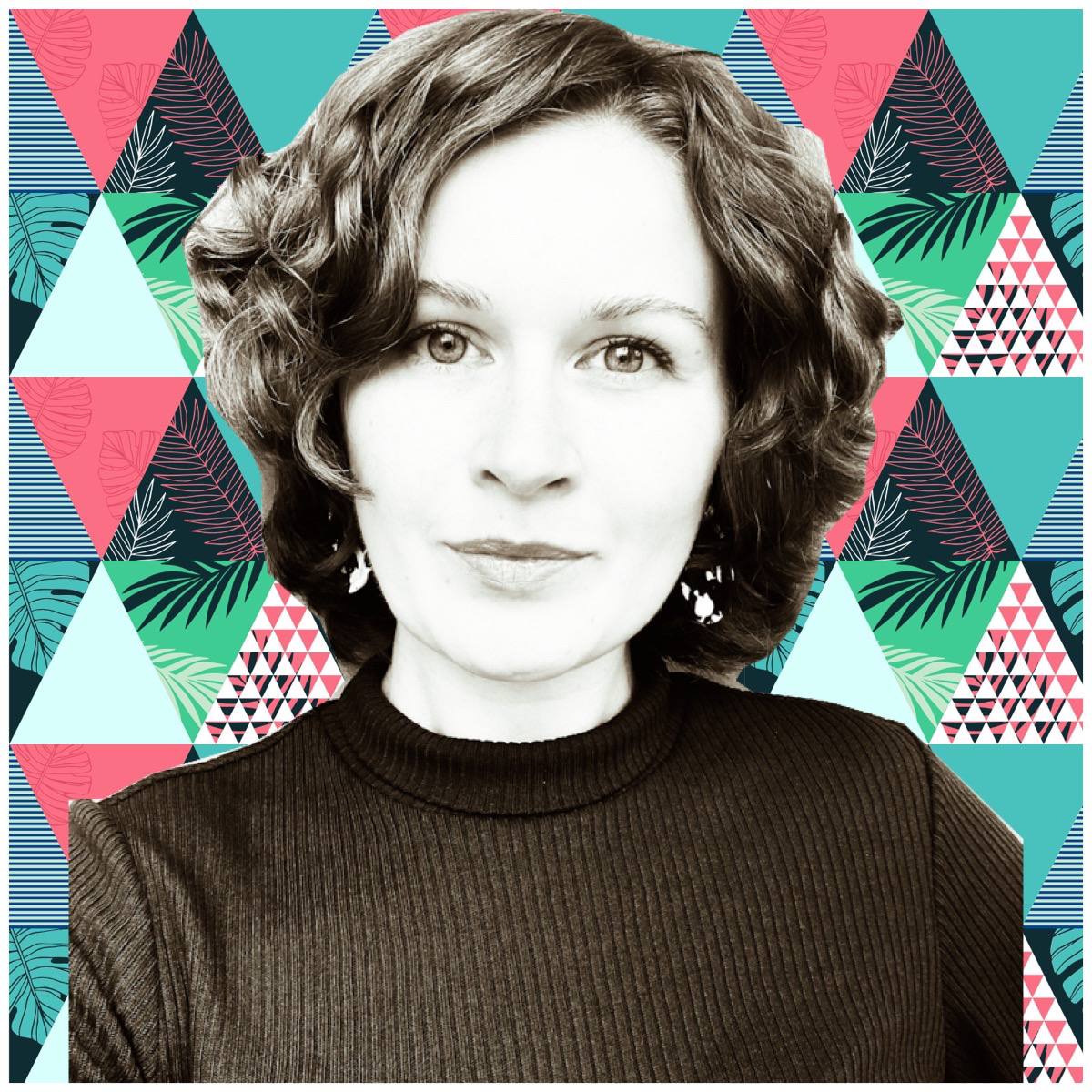 Yana Yushkevich
Born: 1984
Hometown: Prague
Based in: Prague
My name is Yana Yushkevich, based in Prague, I am professional artist with more then 10 year's experience in fine art photography and mixed media art.
I have participated in several exhibitions in the Czech Republic, Italy, Poland, Hungary, Russian and the UK.
I m a winner of the competition of the Union of Czech Photographers "Communication" 2013 and finalist of the art project PACKSHOT Prague 2020.
I work with strategies such as rethinking the past, creating your own worlds and broadcasting personality. My main object is the interaction of nature and man with the external and internal world.
*Member of Złota Linia Grupa Twórców Różnych, Poland
*Member of international association of artists ASM
*Member of EOS Laboratorio delle Arti, Italy
*Winner of the competition of the Union of Czech Photographers "Communication" 2013
*Finalist of the PROJECT PACKSHOT Swarovski Prague 2020
---
---
More About Yana Yushkevich
What inspires you?
Nature, botany, landscape
Describe your creative process.
Photographing, drawing and experimenting with multimedia and digital art
What are 3 words that best describe your work?
Creativity, mistery, impression
Who are some artists that have influenced your work?
Frida Khalo, Dali, Sara Moon, Vrubel, Van Gogh, Damien Hirst, Mr. Brainwash
What is the most important tool when creating your work?
My creativity!
What is the best piece of advice you have been given?
Never give up!
Where do you go for inspiration?
I go to galleries, museums, and also go out into nature or walk in the botanical garden
---
Collections Featuring Yana Yushkevich
2 Collections
---
Credentials
Education
London School of Photography
United Kingdom, 2014
Prague Creative Photography School
Czechia, 2012